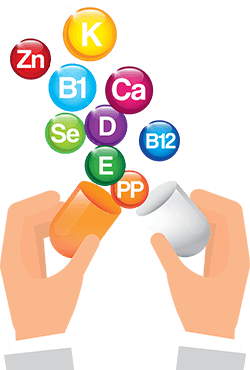 Benefit Details
---
This private-label program provides the same quality vitamins as are currently found on the shelves of pharmacies, supermarkets, and other retail outlets. These one-a-day formulas are complete from A-Z. The multi-vitamins your family will receive are one of the leading brands sold by health care professionals.
Vitamin A

-

as 50% beta carotene and retinyl palmitate
Amount Per Serving
5,000 IU
Vitamin E -
d-alpha tocopheryl succinate
Thiamin -
B-1 as thiamine HCI
Amount Per Serving
1.5 MG
Riboflavin -
B-2
Amount Per Serving
1.7 MG
Niacin -
B3 as Niacinamide
Vitamin B-6 -
pyridoxine HCI
Folate -
as Folic Acid
Amount Per Serving
400 MCG
Pantothenic Acid -
as calcium pantothenic
Calcium -
as calcium carbonate
Amount Per Serving
200 MG
Magnesium -
as magnesium oxide
Amount Per serving
100 MG
Selenium -
as selenium chelate
Amount Per Serving
70 MCG
Copper -
as copper bisglycinate chelate
Manganese -
as manganese citrate
Molybdenum -
a molybdenum amino acid chelate
Other ingredients: rice flour, gelatin, magnesium stearate.
Suggested use:
One capsule daily, or more as directed by a health care practitioner.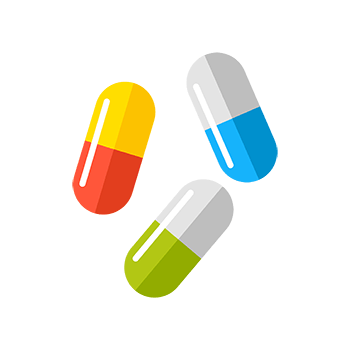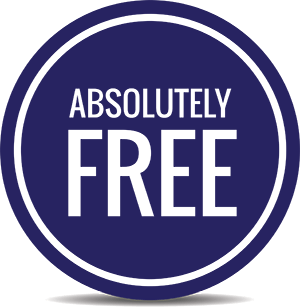 How To Order
---
We will supply, free of charge, the highest quality multi-vitamins for your entire family. After your membership is verified as active, the vitamins will be shipped directly to your home at no cost to you. To order your free vitamins, call your Personal Member Concierge at 866.438.4274 or use the online order form.
FREE VITAMIN ORDER FORM